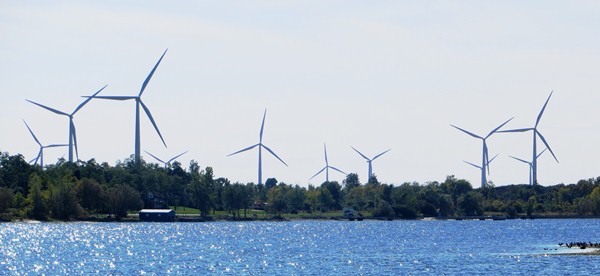 In conversations with new recruits, with potential clients, partners, press, we are often met with confused faces puzzled by our inability to limit SSG and our potential to one area of work, one sector, one job. In a description for UBC from a couple of years ago, Director Yuill Herbert charts our trajectory, why and how we do the work we do, why we compete on the threshold of constant change and innovation. All the while keeping our feet firmly on the ground in being held to account not only by our cooperative members but by the grassroots; the communities we work closely with and for. Meaningful change is nothing without their participation and education around the decisions that ultimately matter to them.
"Our task is to look at the world and see it whole",  EF Schumacher
"SSG was founded in 2001 on the basis that meaningful solutions to critical societal issues needed to overcome the silos and stovepipes that characterise scientific study, design professions and design practice- and we have applied the idea of whole systems to the areas in which we work- building, planning, strategy, research and policy. Our portfolio spans energy planning, water planning, green building, urban design, waste analysis, climate change mitigation and beyond to health planning, adaptation and transportation modelling. Our dedication to this approach is such that we have embedded collaboration in our organisational structure, incorporating as a workers co-operative. Read more
https://www.ssg.coop/wp-content/uploads/2015/03/Kingston-Writers-Wind-sm.jpg
276
600
Jeremy Murphy
http://www.ssg.coop/wp-content/uploads/2015/01/ssg_logo.png
Jeremy Murphy
2016-03-08 10:55:46
2016-03-14 18:18:26
What is SSG?